Highly Qualified Vermeer Technicians
Free Training & Unlimited Support
Local Parts Availability
Official & Exclusive Vermeer Dealer
Response within 24 hours
Palm Tree Wood Waste Management In The UAE
With the rising need to preserve our natural resources, many companies around the world are implementing solutions to recycle such as wood scrap and palm tree particularly in UAE and Middle East.
Palm Tree Waste Management in the Middle East
In our region, the Middle East- especially United Arab Emirates, Kingdom of Saudi Arabia, Qatar, Bahrain and other countries in GCC where Palm trees are considered as one of the main nation's treasures, it's essential to find ways to sustain the tree, as well as its wood waste by recycling it into other useful forms of material such as Fertilizers or even Wooden Boards.
Using an innovative way of recycling palm tree and wood scrap, Dubai based companies developed a sustainable and environmentally clean way of meeting the UAE's high demand for wooden board products.
The UAE annually generates around 500,000 tons of palm waste — waste that can be used to make wooden products, specifically from the fiber of the palm tree. So, instead of burning or dumping in landfills, this waste can be collected and recycled to resourceful material for a better reservation of the ecosystem.
From Wood Waste to Wood Boards
Upon the collection of the palm tree waste or wood scrap, the fiber is crushed through big grinders (Vermeer Horizontal Grinder) to small pieces which are then conditioned and sent to automated production lines before finally getting transformed into wooden boards.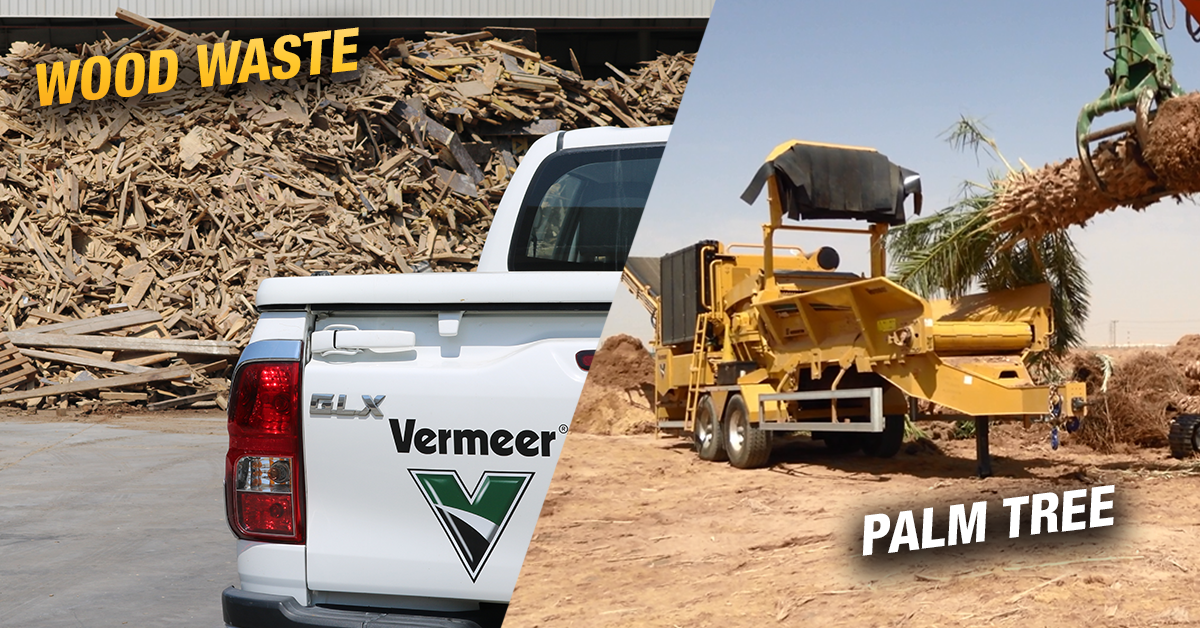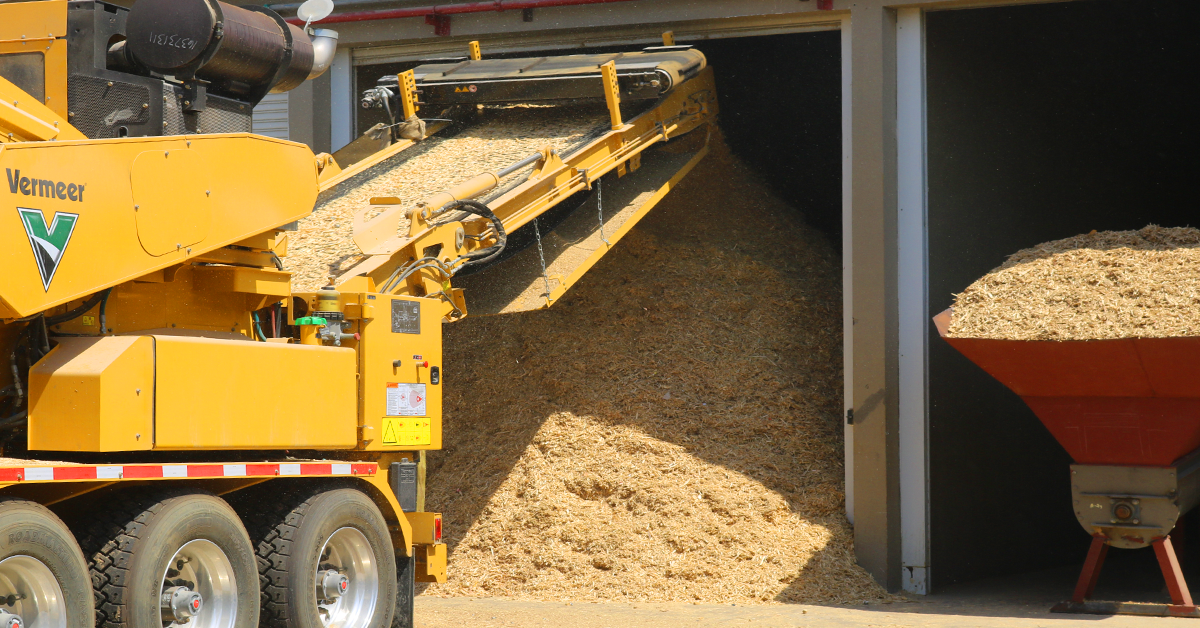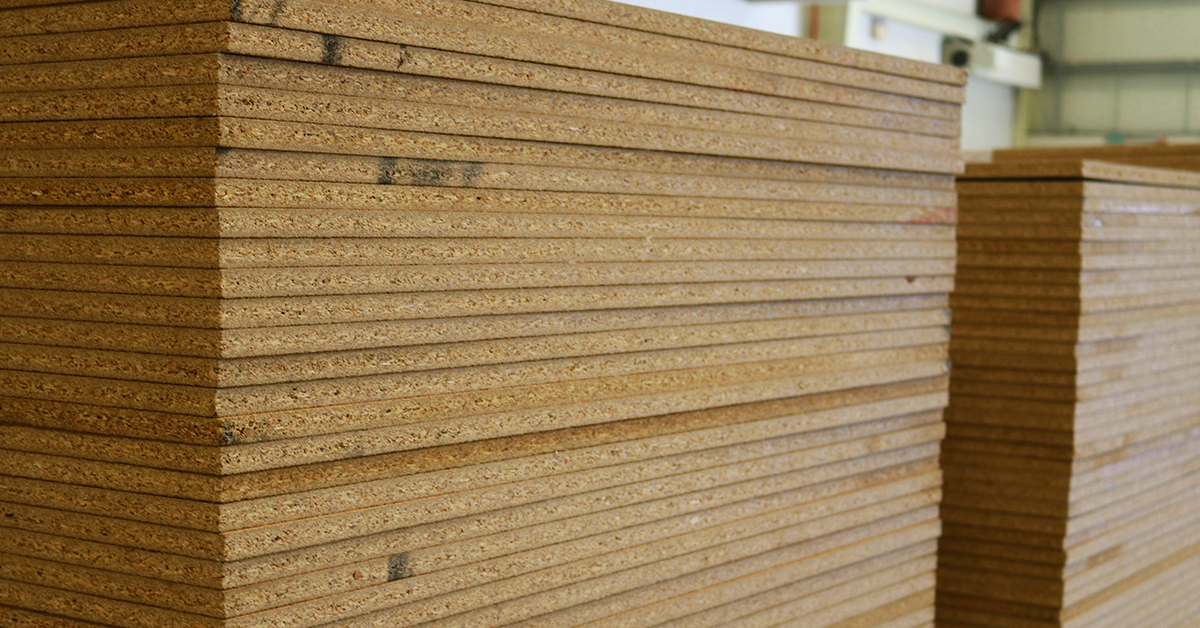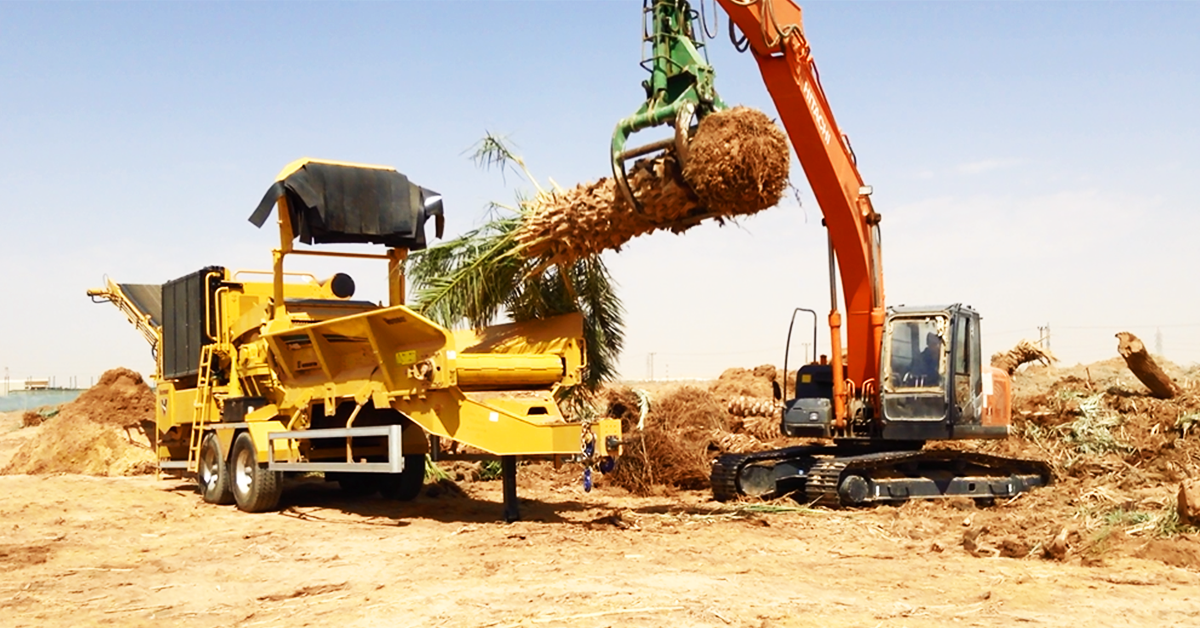 What does that mean?
Recycling wood waste for the minimization of natural resource exploitation.
An A-class product, i.e. a wooden board that features the highest specs possible of strength and fire inhabitation.
Lower import of wood boards to the UAE to meet the local market and potentially putting the country on the world top exporters of wood.
Labels: Whole Tree Chippers
Vermeer
Dealers & locations
United Arab Emirates ›

Kingdom of Saudi Arabia ›

State of Qatar ›

State of Kuwait ›

Sultanate of Oman ›

Kingdom of Bahrain ›

Iraq ›

Full list of countries ›