Highly Qualified Vermeer Technicians
Free Training & Unlimited Support
Local Parts Availability
Official & Exclusive Vermeer Dealer
Response within 24 hours
Why Precision surface mining and advantages
Why Precision Surface Mining
During conventional drilling and blasting operations, there is no control over how the material fractures and the amount of mixing that occurs during the blast. In some mines / quarries this mixing would result in unacceptable product quality, and increase the cost per ton of the mined product to unacceptable levels.
The ability to exactly control the cutting surface is what makes continuous surface mining into precision mining.
Advantages of precision surface mining
There are several inherent advantages in precision surface mining that can be considered.
These include:
The elimination of the use of explosives and primary crushing.
The ability to precisely extract the ore from the waste, or ores of varying chemistry,
Precision surface mining allows for production of a uniform material with a tight particle size distribution.
Top-down cutting allows variation in product size, with fewer fines being generated that that obtained in the same material using drill and blast techniques. In addition, precision surface mining extends the useful life of a mine by extending mine
Extends the useful life of a mine by extending mine boundaries
Can expand production capacity in existing mines
Particularly cost effective in Greenfield Startup Mines
Vermeer
Dealers & locations
United Arab Emirates ›

Kingdom of Saudi Arabia ›

State of Qatar ›

State of Kuwait ›

Sultanate of Oman ›

Kingdom of Bahrain ›

Iraq ›

Full list of countries ›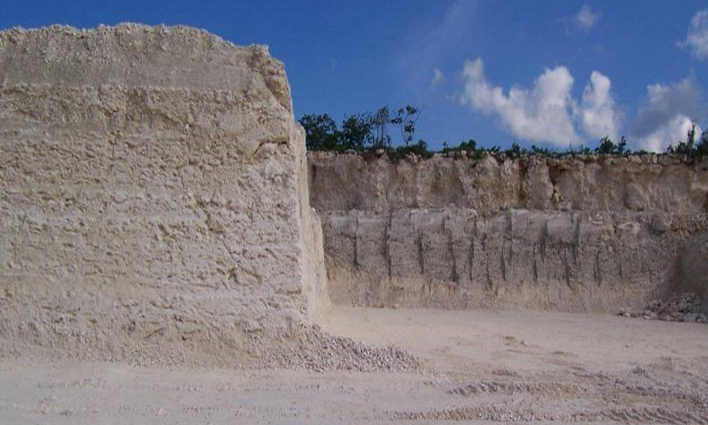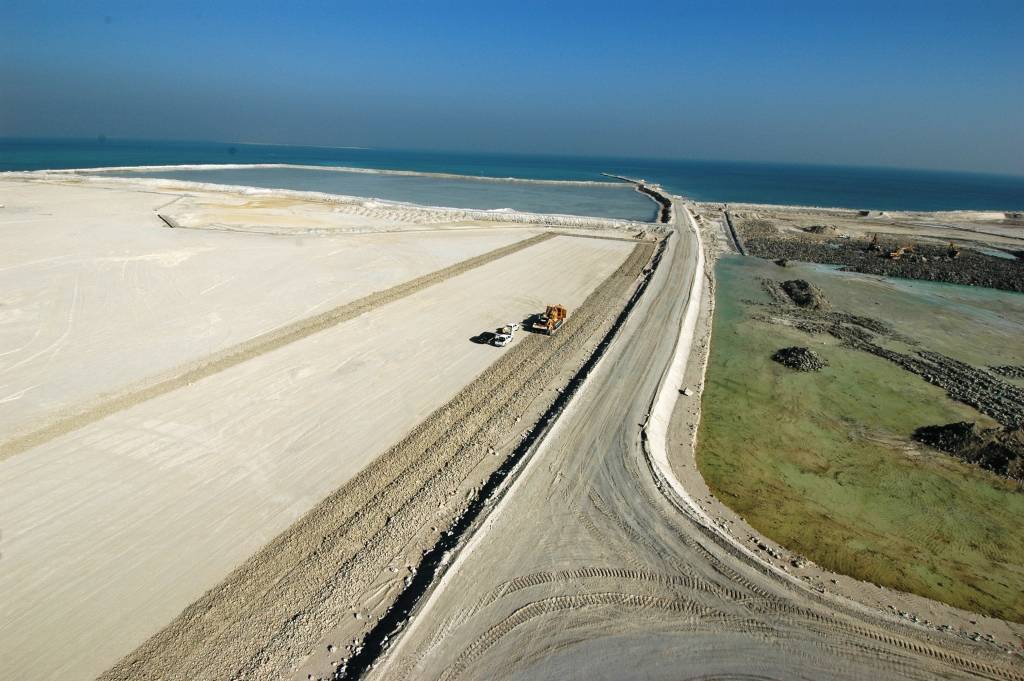 Dust Containment System:
The system has been developed uses a compressor, suction fans and self-purging filters to capture and clean the air. This system, while quite complex, has proven promising in the ability to provide a cleaner air environment

Vermeer White Papers
Want to know more? We now have more in-depth information available to you. Check out our related white papers such as "Strategies for combating rock"!
More info about:
Rock tests (for surface mining)
Horizontal Directional Drilling
Pipeline Installation